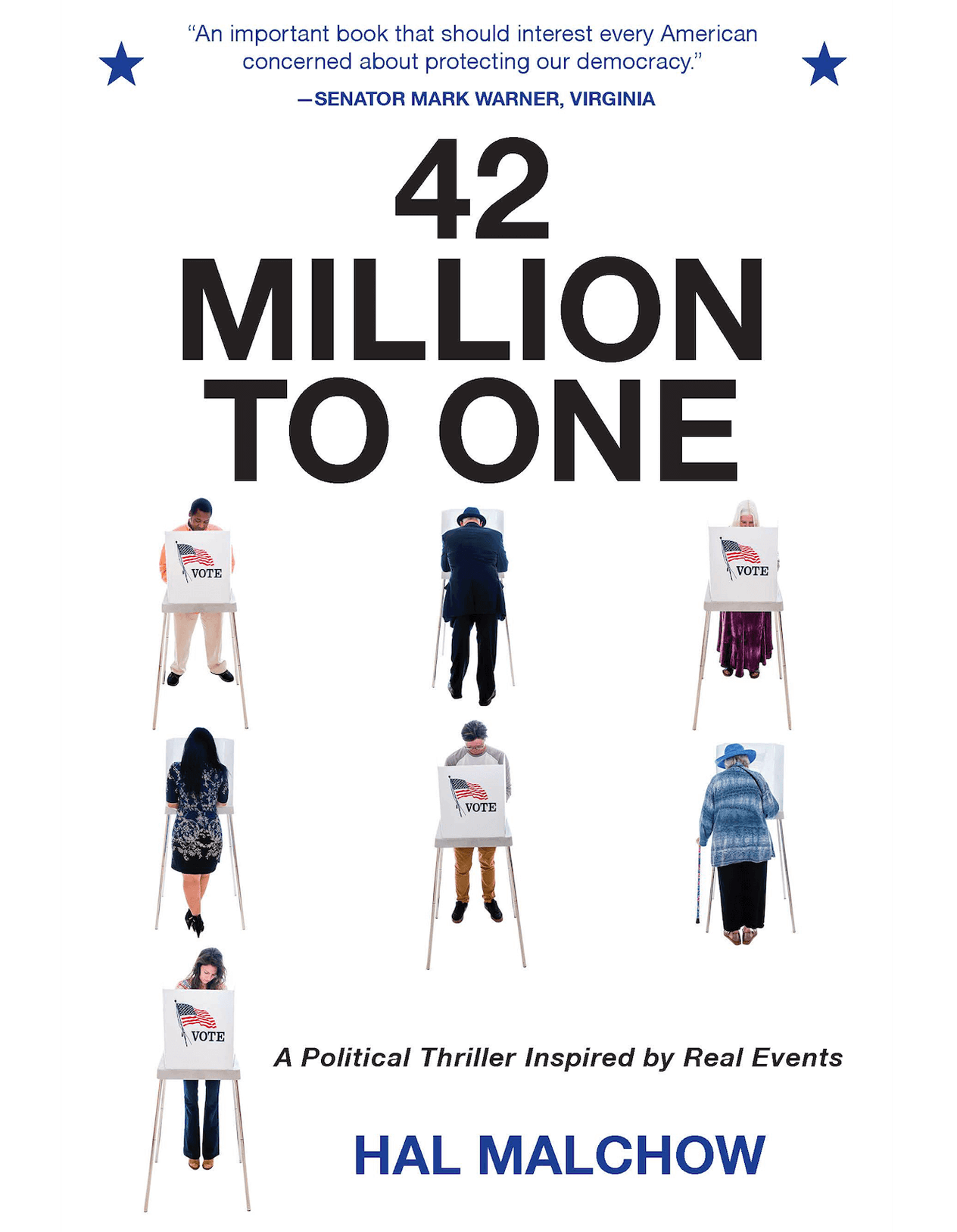 42 Million to One
On August 4th, Double M Publishing released Hal Malchow's latest book, 42 Million to One, a political thriller about voting machine manipulation. In this book, Lucy Gilmore, a young reporter becomes convinced that our voting machines are being manipulated and election outcomes changed. She undertakes a journey in which she discovers a series of real events demonstrating how easy it is to hack a voting machine and how hard it is to get caught.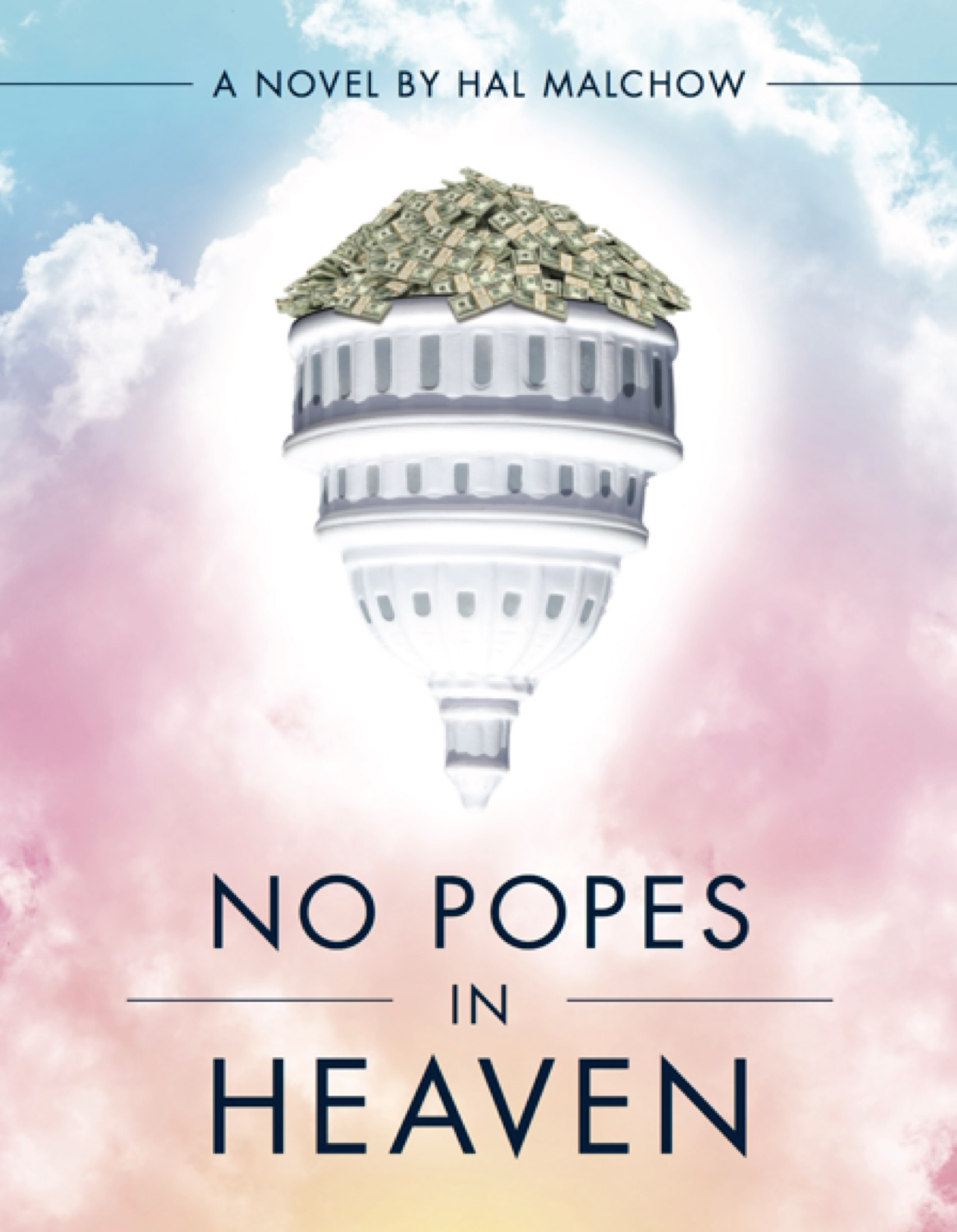 No Popes in Heaven
No Popes in Heaven is a political thriller that lies at the intersection of science and politics, providing biting commentary about what has gone wrong with the world's ideal democracy. No Popes in Heaven gives a dark, satirical look on how the brilliant vision of our nation's Founding Fathers has been corrupted and bent to the wills of a powerful few. Certain to enlighten and entertain.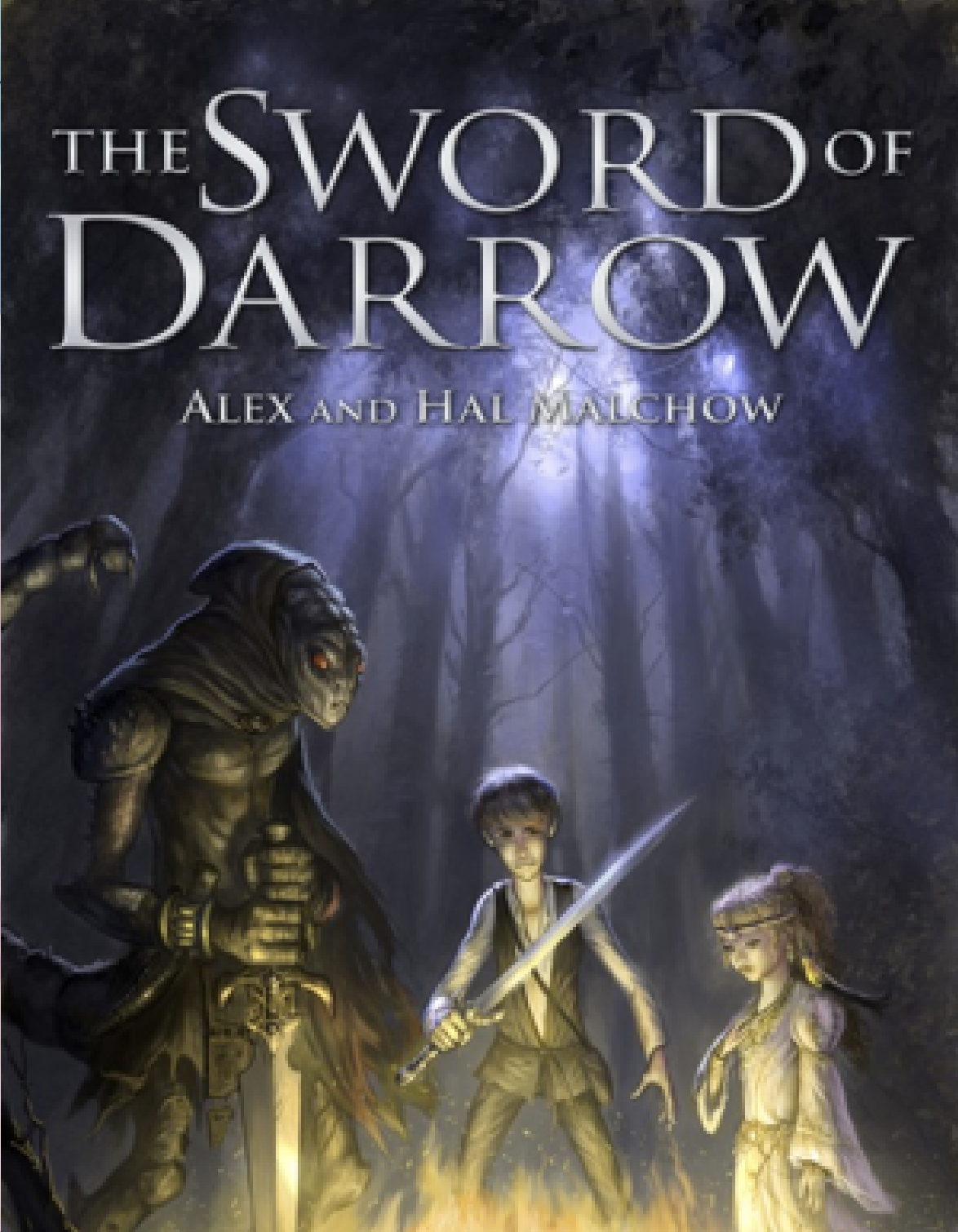 The Sword of Darrow
The Sword of Darrow began when Hal's then eight-year-old son, Alex, came to him and asked if they could right a book together. Two years later, they finished a first draft. The Sword of Darrow is a magical story of a hero, who is lame and physically weak, and a princess who lives in the forest and secretly empowers him with a strange magic based upon forgiveness.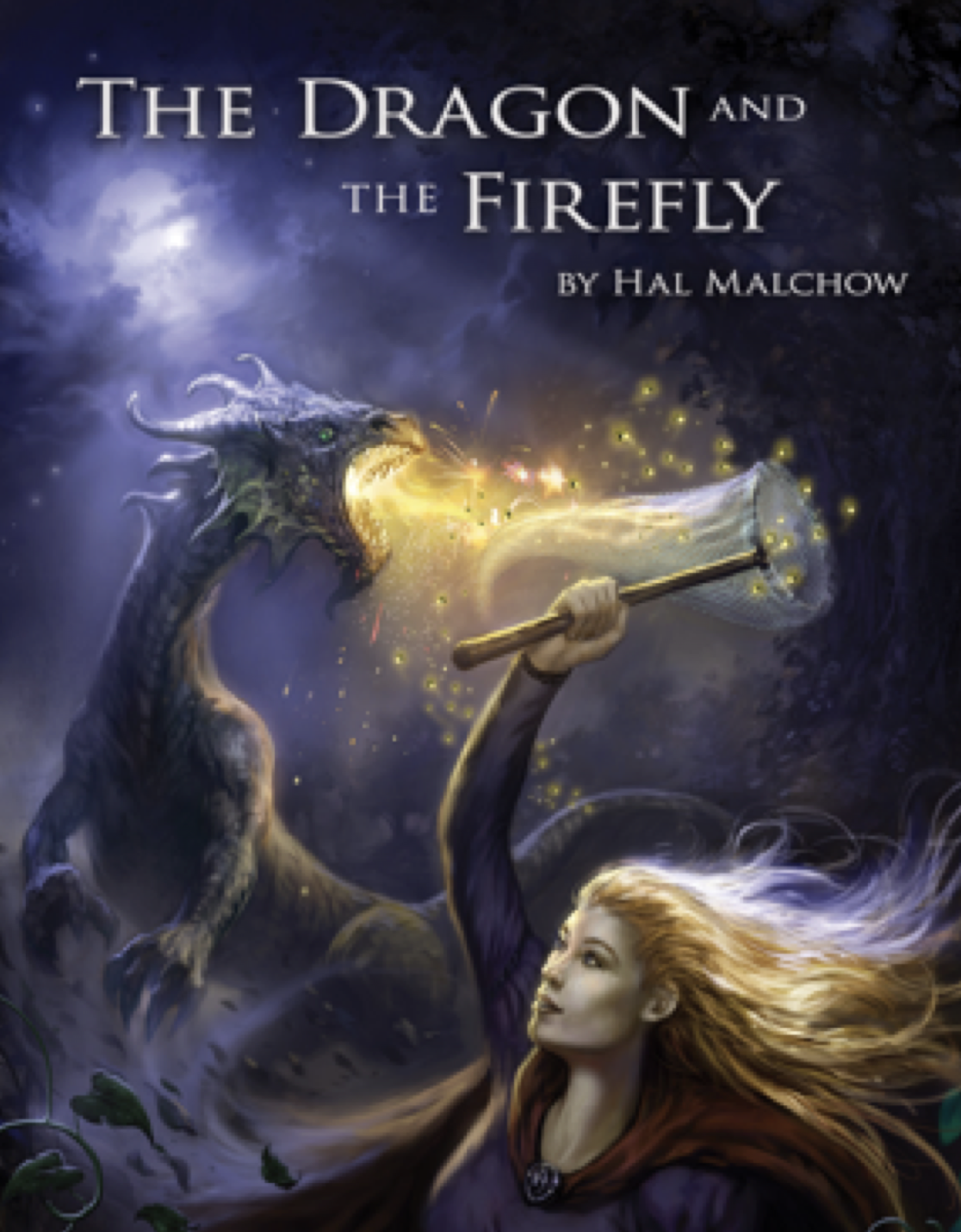 The Dragon and the Firefly
The Dragon and the Firefly is a sequel to the Sword of Darrow. In this story twins, a prince and princess, share an ability to send each other one word a day, no matter where they may be. When the prince is kidnapped by an evil wizard, the Princess begins a great journey to rescue her brother, guided by he daily word. On her journey, she performs an act of breathless courage that galvanizes here kingdom.

About Hal Malchow
Hal Malchow began his writing career when his then eight year old son, Alex, asked if they could write a book together. The result was The Sword of Darrow, a widely acclaimed young adult fantasy novel about a young princess…